Meet Our Murray Dental Team
At All Care Dentistry, we believe in a dental care experience that begins the moment you enter our doors. Our kind staff will instantly make you feel comfortable and welcome, and will always be there to answer your questions about treatment. We have gone through great lengths to focus all of our efforts on the patient, and we feel it shows in the quality of care our patients receive. Please allow us to show you what sets All Care Dentistry apart. We invite you to contact our office today to learn more and to schedule an appointment with our dentist in Murray, Utah.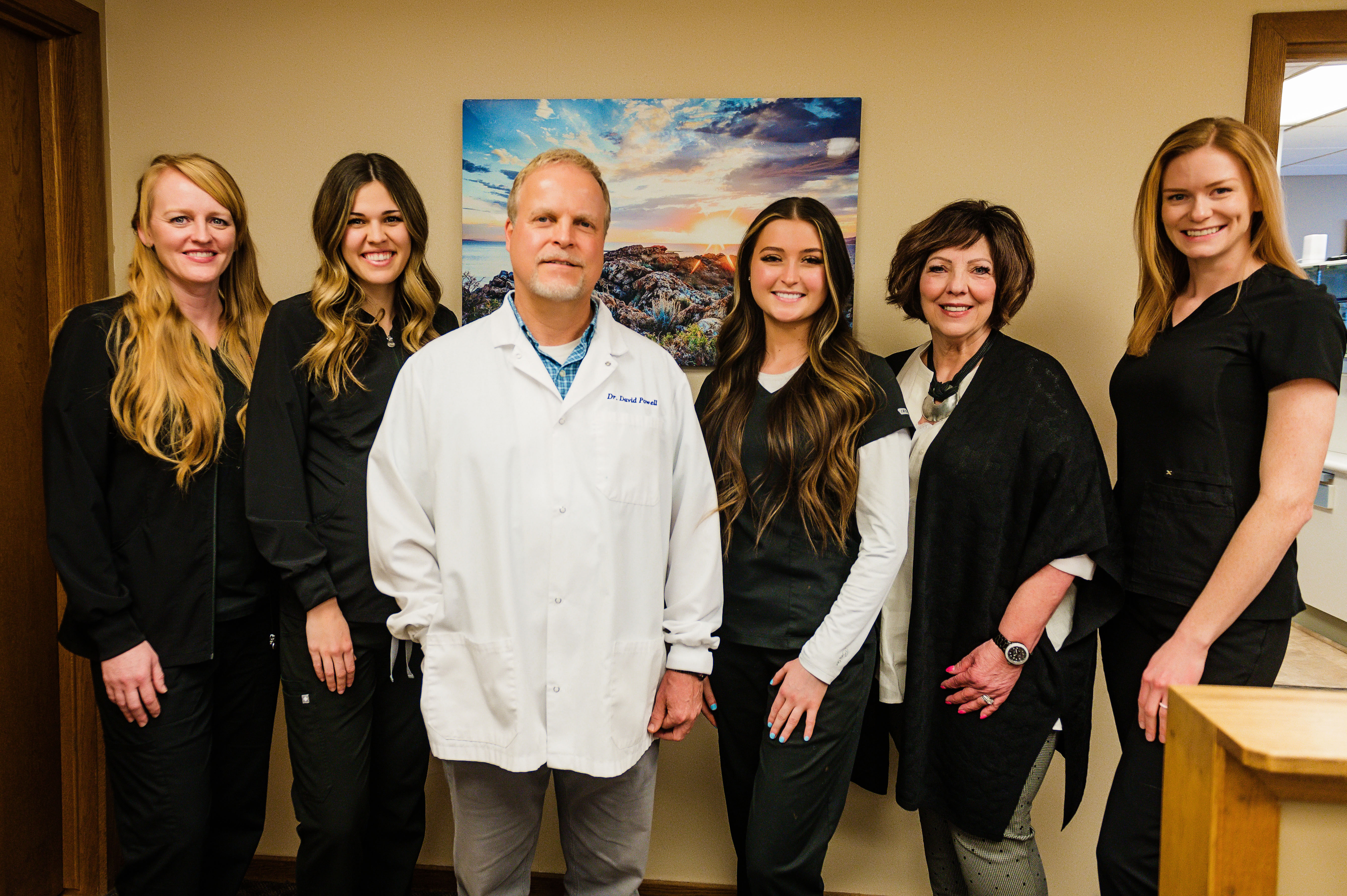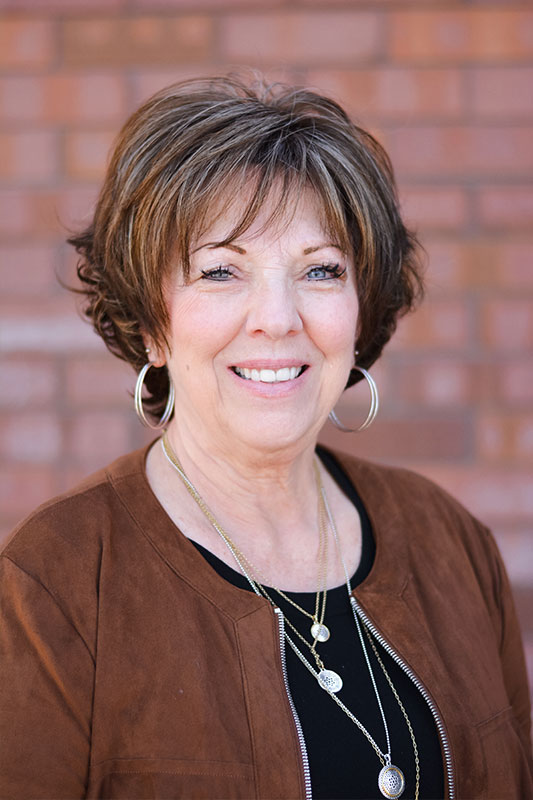 Kathy Manolakis
Office Manager
Kathy, who is a former teacher, is our wonderful office manager here at All Care Dentistry. Kathy goes above and beyond to develop relationships of trust and friendship with our patients. She strives to make each patient feel valued and respected. Because of Kathy's work ethic and values, she strives to always be fair, consistent, and honest with any advice she offers patients regarding their needs. Kathy has been successful at creating an environment where patients can have a positive dental experience. Kathy loves being a part of our team because of the friendships she has created and because of the patient satisfaction that comes because of our successful team of competent, compassionate dental professionals.
Kathy and her wonderful husband are the proud parents of two amazing grown children and loving grandparents of three incredible granddaughters. Kathy loves spending her spare time with her family.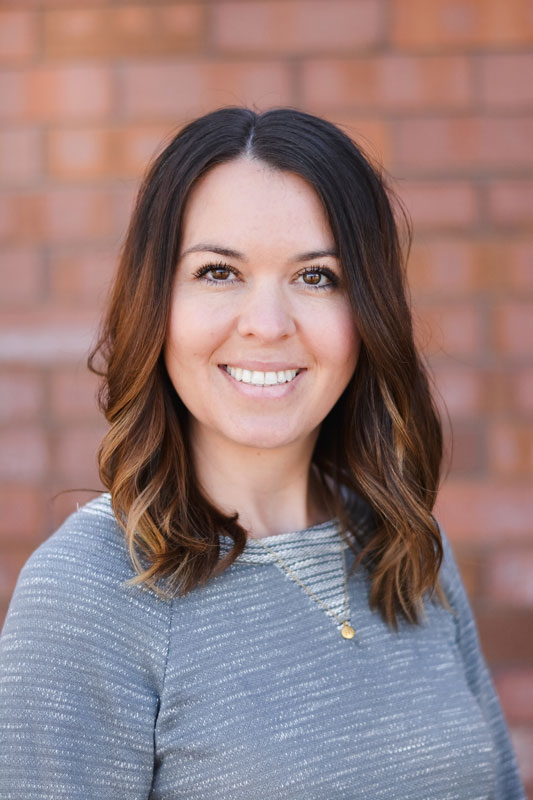 Krystle Irvin
Dental Hygienist
Krystle earned her associate degree in dental hygiene from San Juan College in 2008, graduating valedictorian of her class. Krystle has been an amazing asset to our team here at All Care Dentistry for over ten years. Krystle has a passion for helping others, so she is thankful to be in a position where she can work with the public in such a positive way while building friendships and relationships of trust with everyone around her. Krystle strives to help improve our patients' health by providing oral health assessments, teeth cleanings with a gentle touch, periodontal maintenance, and oral health education. Krystle loves the small office feel at All Care Dentistry that allows us to get to know our patients on a personal level. Our team works cohesively, which makes this a fun place to be.
Krystle has been married to her wonderful husband, Matt, for seven years. Krystle and her husband love spending time together and playing with their two beautiful daughters, Harper and Henlee. Krystle also enjoys running, hiking, and camping in her spare time.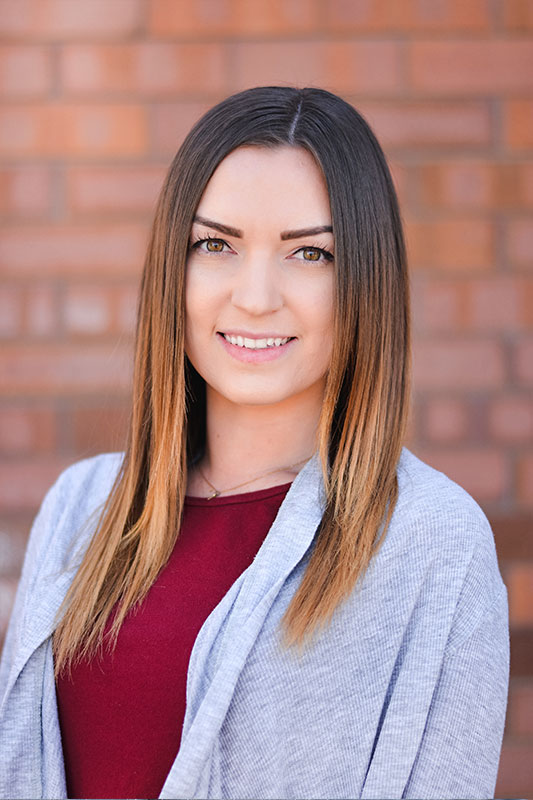 Brittany
Dental Assistant
Brittany began working in dentistry to provide a happy and comfortable place for patients. She ensures that all patients feel safe at our office so that they can receive the care they need. Brittany loves being able to get to know our patients personally as she efficiently cares for their oral health alongside Dr. David Powell. She has been part of our team at All Care Dentistry for over two and a half years. When not at work, Brittany enjoys climbing, hiking, and traveling.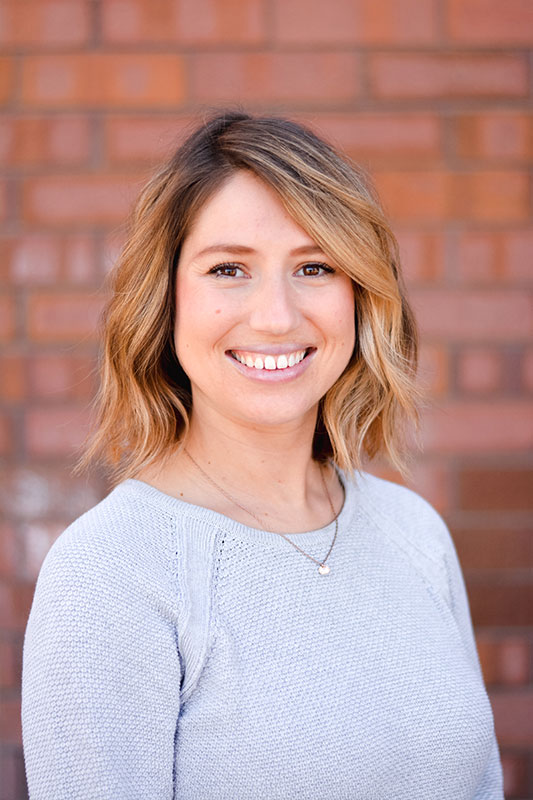 Lorinda
Dental Assistant
Lorinda graduated from Highland High School and Salt Lake Academy of Dental Assisting. Growing up, she always hated going to the dentist, and so she wanted to become the reason why other people love it. Lorinda works hard to keep a clean and comfortable environment for our patients, and loves meeting new patients and getting to know them. Her favorite part of All Care Dentistry is the wonderful team and dentist. In addition to dentistry, Lorinda's interests include skateboarding and painting.